4 Reasons to choose Smilekaro
01
Friendly
We hope to add joy to your life by making you smile.
02
Clear
We intend to provide clear and transparent services.
03
Reliable
We work hard to provide our services as promised.
04
Affordable
We believe that everyone deserves a beautiful smile.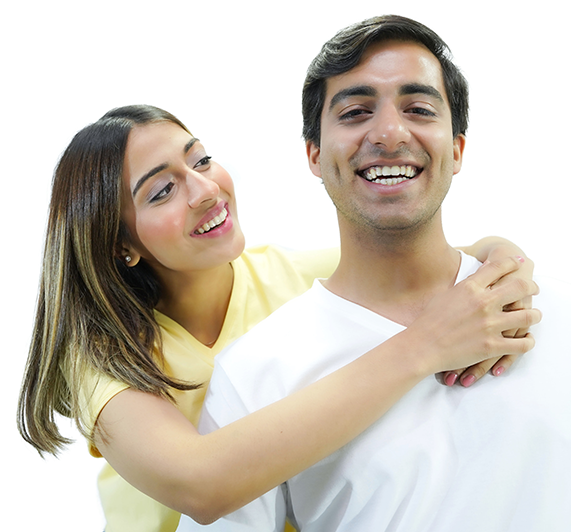 Our journey
At Smilekaro, we believe that everyone deserves a confident and healthy smile without breaking the bank. That's why we created our direct-to-consumer aligner system.
Our journey began when we realized that traditional brace were expensive and inconvenient, making it difficult for many people to achieve their desired smile. After researching and experimenting with different teeth straightening options, Smilekaro discovered an opportunity to create a more  accessible and affordable solution.
Expert Care
Innovated for comfort and clarity, our aligner treatment is clinician-guided, for accurate and safe teeth movement. We use the best quality material and leading technology to safely transform your smile.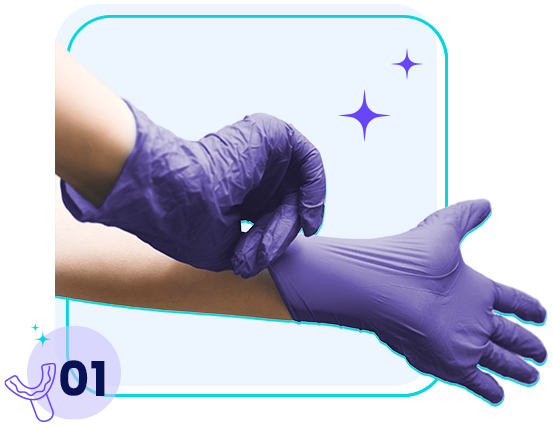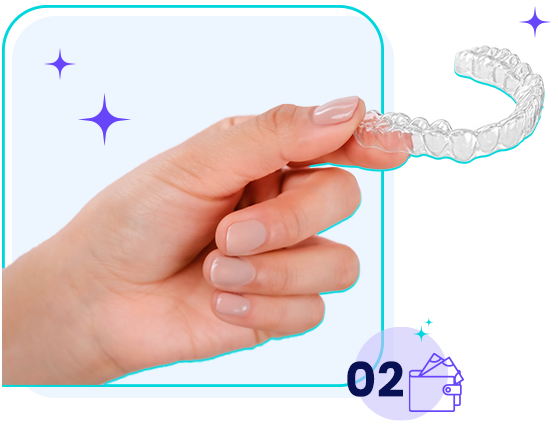 Right Price
Smilekaro aligners discreetly straighten your teeth without costing you a fortune. We strive hard to make our treatment affordable and accessible for you.
Faster than Braces
Smilekaro aligners tend to be a lot faster than traditional metal braces. Their flexible nature makes it much easier to straighten your teeth without any hassle in just 4-6 months.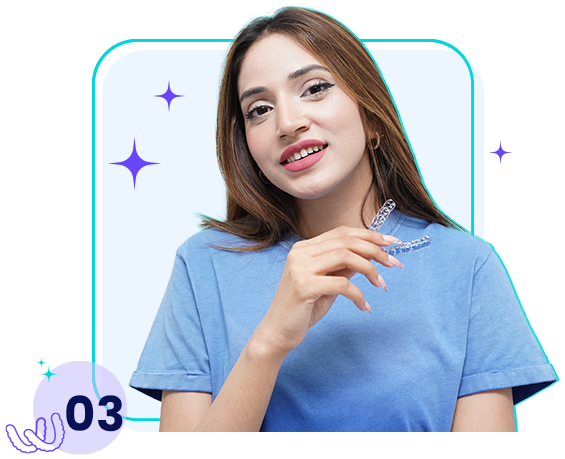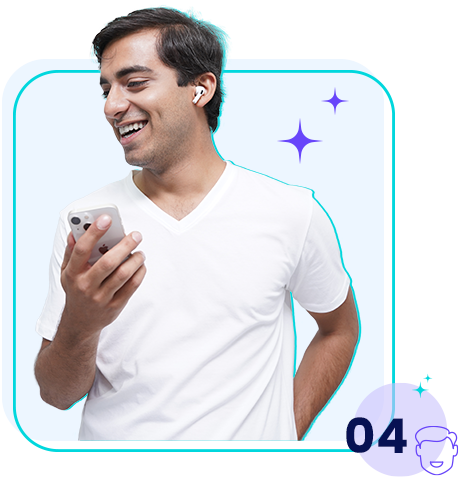 Custom-fit for your smile
Smilekaro aligners are fully customized and developed with the expertise of our smile specialists to give you an accurate 3D preview of your smile.
Convenient delivery to your doorstep
Providing you hassle-free deliveries at your doorstep and making it easier for you.
Comfortable for
all-day wear
Smilekaro aligners are trimmed to follow your gum line for a comfortable perfect fit.
No more
dental visits
No time-consuming dental appointments, get your teeth straightened from the comfort of your home.
Your smile expert
Journey to your best smile starts today!