The ultimate smile
makeover experience
We hope to add joy to your life by making the small moments memorable.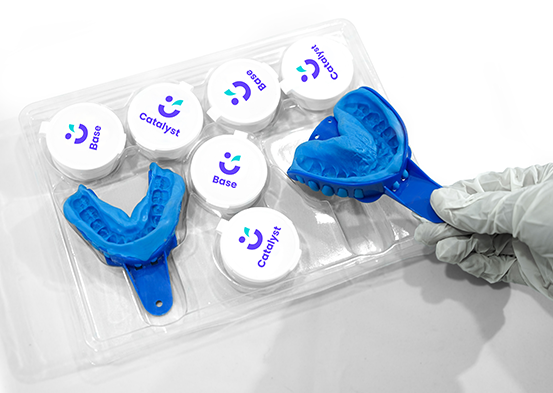 Step 1
Take at-home impressions
After you place an order for Smilekaro aligners, the impression kit will be delivered to you. Our at-home impression kit makes it easy to start your treatment. Scanning the QR code in the impression kit will lead you to the instruction guide. Once you are done, you can mail the molds of your teeth back to us.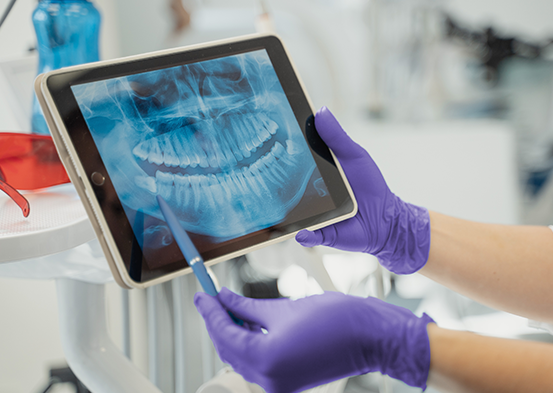 Step 2
We design your new smile
Using your teeth impressions, our smile specialists will use advanced technology to create a personalized 3D treatment preview tailored to your unique needs. Our treatment preview shows how your teeth will move along your smile journey. This plan will outline the steps required to achieve your desired smile and will include an estimated timeline for the treatment.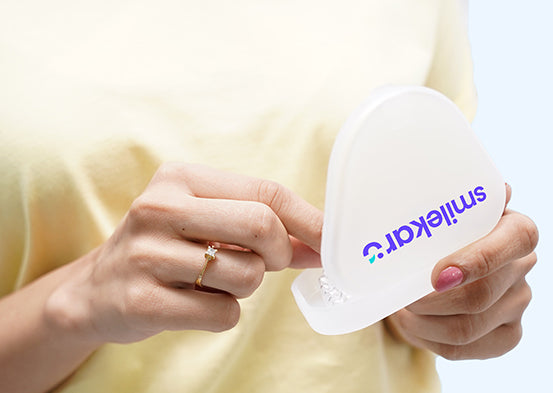 Step 3
Aligners delivered to your doorstep
After you approve your orthodontist-reviewed treatment plan, your custom-fit, invisible aligners are manufactured and delivered to you at your doorstep. From being BPA-free material to smooth out edges, our aligners embody complete comfort. Follow the instructions provided to see the best results.
Overbite
Spacing
Deep Bite
Crossbite
Midline Shift
Crowding
Overbite
Spacing
Deep Bite
Crossbite
Midline Shift
Crowding
I didn't even know that something was wrong with my teeth until I started facing severe headaches and the doctor informed me that it is due to misaligned teeth. I chose Smilekaro to get my teeth properly positioned and I loved my experience. The aligners were transparent and I could wear them anywhere. Moreover, it was extremely easy for me to clean my teeth as the aligners could be removed.
College is a turning point for several people, but I was too scared to experience these magical years of my life because of my overly protruding teeth. I could never properly clean my teeth and always had bad breath. With Smilekaro clear aligners, I was able to get my teeth aligned into my desired position. Now I have lots of friends and I can greet people with a big toothy smile!
I have always envisioned my wedding to be this perfect event and my pictures flawless. The only issue I faced at that time was that there were 5 months left, and I had this huge gap between my front two teeth. Smilekaro clear aligners solved my problem in a maximum of 4 months. Now when I look back at my special day, I can't help but SMILE with gratitude!