From mild to moderate, we have treated all types of misalignment. See for yourself the number of smiles we have transformed.
Before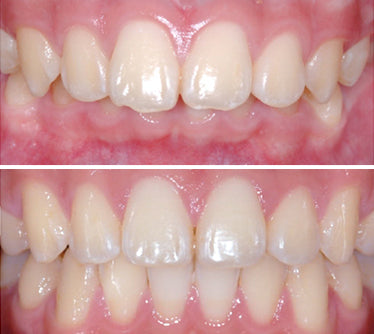 After
Before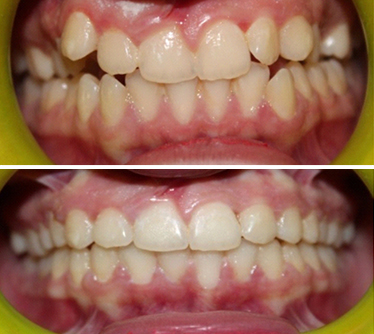 After
Before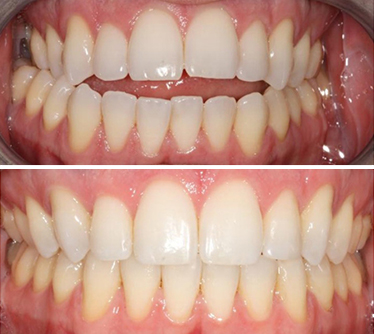 After
Before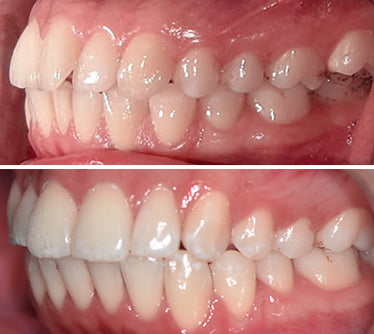 After
Before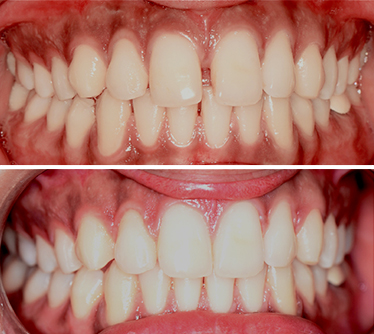 After
I didn't even know that something was wrong with my teeth until I started facing severe headaches and the doctor informed me that it is due to misaligned teeth. I chose Smilekaro to get my teeth properly positioned and I loved my experience. The aligners were transparent and I could wear them anywhere. Moreover, it was extremely easy for me to clean my teeth as the aligners could be removed.
College is a turning point for several people, but I was too scared to experience these magical years of my life because of my overly protruding teeth. I could never properly clean my teeth and always had bad breath. With Smilekaro clear aligners, I was able to get my teeth aligned into my desired position. Now I have lots of friends and I can greet people with a big toothy smile!
I have always envisioned my wedding to be this perfect event and my pictures flawless. The only issue I faced at that time was that there were 5 months left, and I had this huge gap between my front two teeth. Smilekaro clear aligners solved my problem in a maximum of 4 months. Now when I look back at my special day, I can't help but SMILE with gratitude!
What are the customers saying about Smilekaro?

4.43 rating out of 27,033 reviews